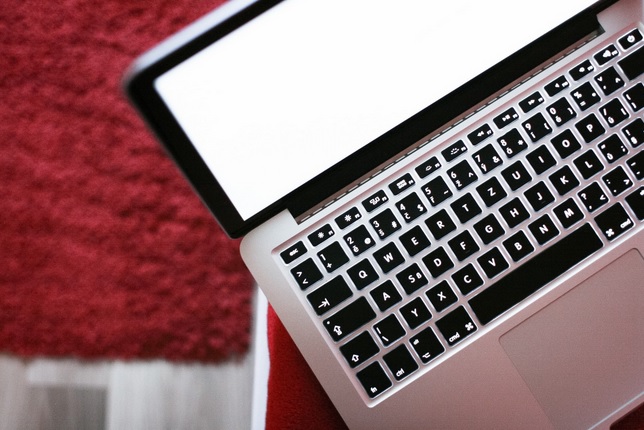 Today, users do not understand why they do not have, in business, the same tools they wear happily at home. Why are they equipped the office of an old desktop computer while surfing on their iPad on the sofa ?
Why can not connect to the corporate email on their iPhone or Android Samsung ? How can they call their free holiday resort, via Wifi , using Viber or Whatsapp while chatting on instant messaging does not exist in society ? Why do they have a heavy and obsolete office Office Suite so they can connect to their email, calendar, word processing , spreadsheet ... them online in a more flexible and a lot cheaper (safety is another debate) ?
The company must react and do it now. What does risk ? Not to attract talent in the best case , but also to see the high potential jump ship ; by the absence of a value added service, not to seduce his clients ; by its lack of flexibility and responsiveness, not to be very competitive ; the lack of optimization, not be able to control costs ... the list is long !
Telephony, and more broadly unified communications, are part of these levers can operate CIOs to reduce costs and create value. What good is it to swap his old PABX PBX against a brand new one if it is to do exactly the same thing ? Why have a racing machine to continue to compete on a country road ?
So what ? Already deploy unified communications tools that can serve businesses : chat , video ... Then integrate mobile (via smartphones, tablets) and develop applications. And why not virtualize the phone ? Why not bring in a Private Cloud ? Why not virtualize desktops and offer your employees bring their own devices ?
Imagine a world of open business where the employee chooses his tool according to its needs, can call a landline , a mobile phone, a laptop or tablet if desired, access on-demand applications from a virtualized, secure environment, by drawing from a catalog of services. This quest for IT as a service is not an illusion ... it is accessible to businesses, and in our training we will share our visions.
by Marketing Service