Airbus - Toulouse :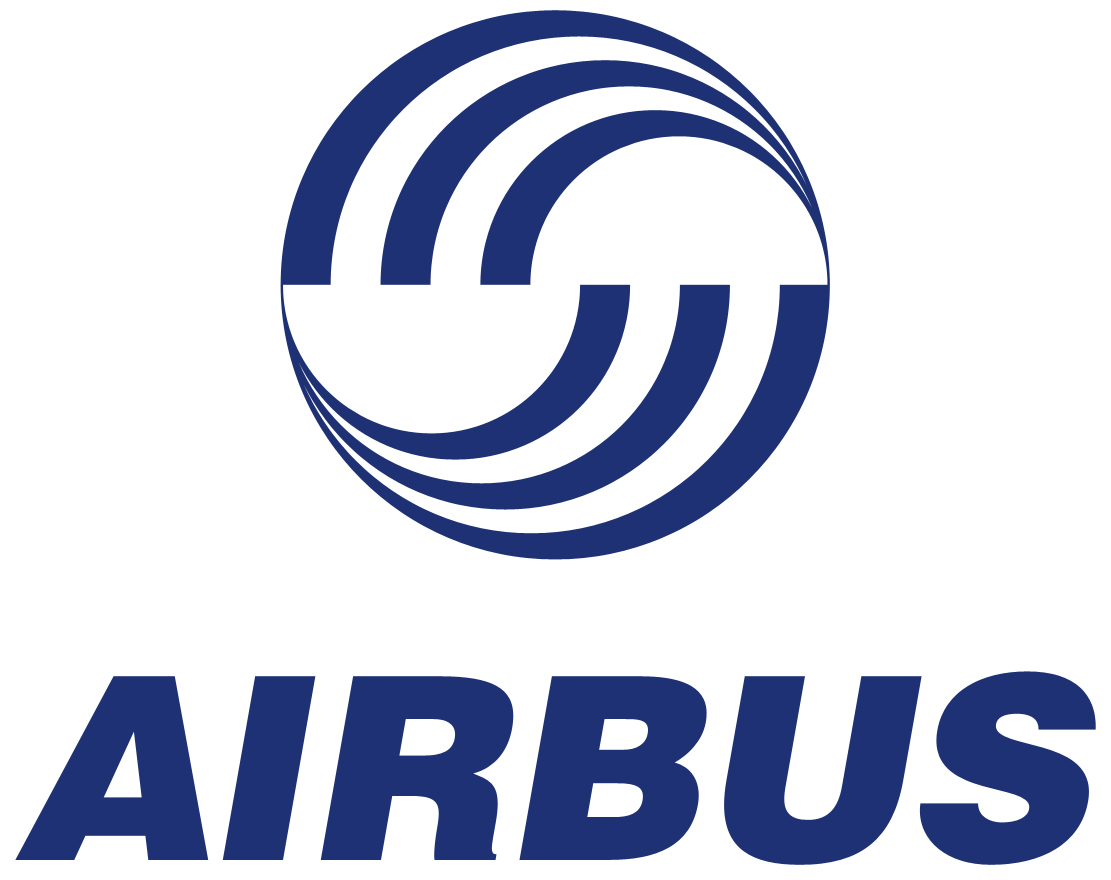 Design and implementation of the model of VoIP as part of a renewal offer appeal across the telephone network for Airbus and the European Airbus sites 3 ??(35000 posts)
Technology Transfer
Designing the layout and grid integration of Airbus tests
Implementation and execution of test sessions:
System (reliability, redundancy)
Security (such as guarding or malicious attacks) features users (user functions)
Implementation of key users seminars
Filtering Manager / secretary
Operator / Switchboard
Orange :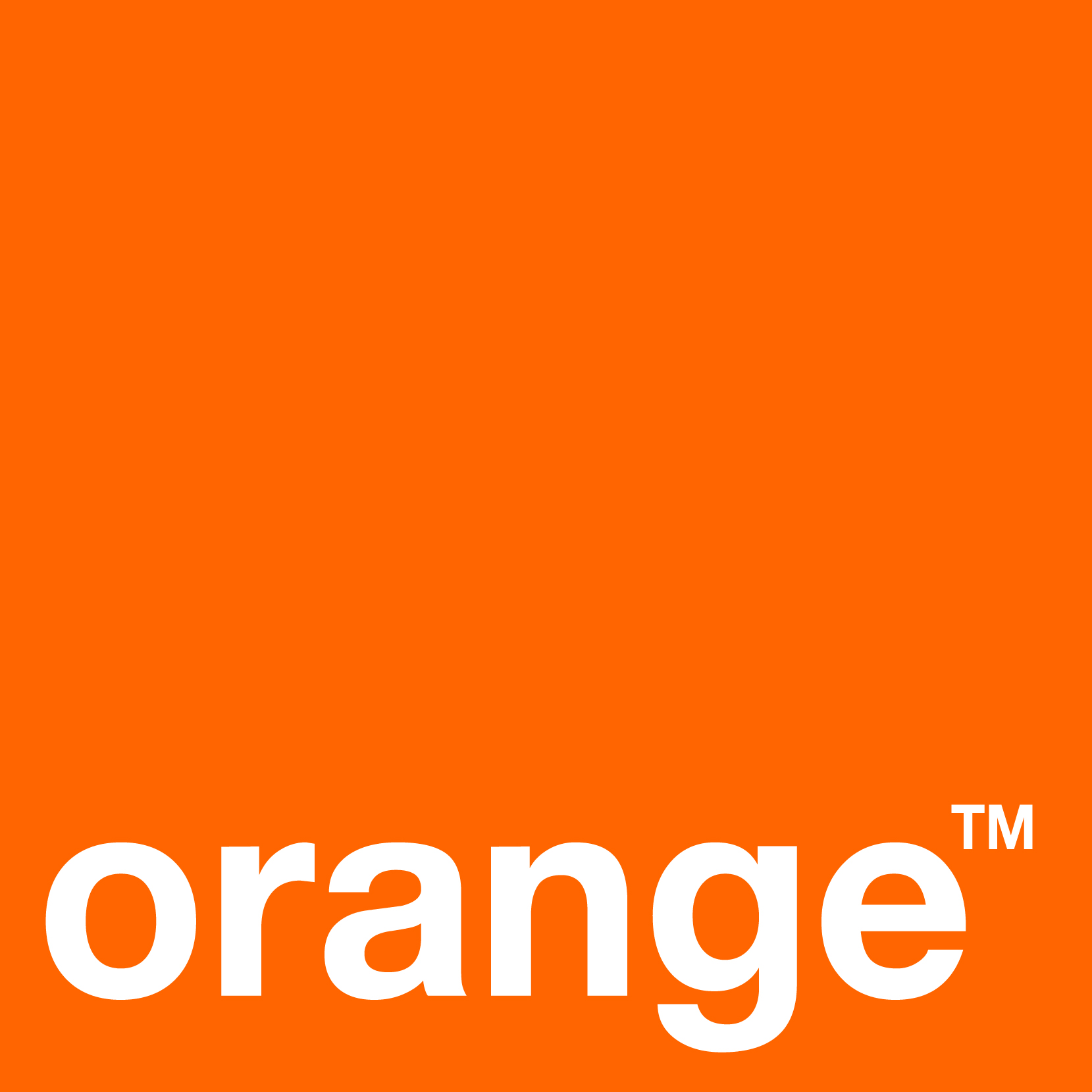 Said functional technical and operational solution contact center operated by FT CICP provider
Status on the security infrastructure to make appropriate decisions in terms of development and exploitation
Orange support in its migration project call center companies in ToIP
 Aastra : 
Technical study showing the opening wealth (XML programming) offers Aastra SIP terminals
DCN Direction des Chantiers Navals de Cherbourg :
Implementation of a ToIP system to the site of the DCN Cherbourg
Engineering and implementation of a VoIP system for 2500 IP phones
Development of specifications for network integration charges (DHCP, VLAN, Access List, Filter)
Designing a network of campus-style architecture in SIP
BULL :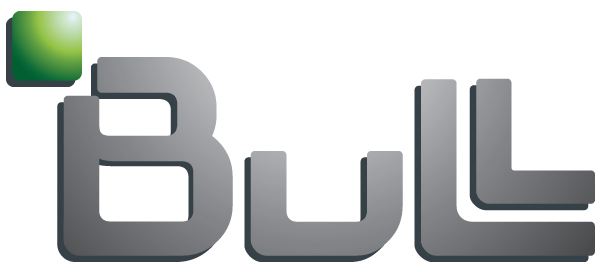 Integration of CISCO solutions CCM Express Sogafrie and skills transfer
Audit technical, functional and operational Alcatel OXE a solution implemented by OBS for BULL
Analysis and acceptance of the new telecommunication architecture implemented by OBS for the BULL
France Télécom :
Provision for making an evaluation model by a customer supply OBS through a tender
Interconnection of a Full system with 55 DECT QSIG on a model Aastra Test
DELL - Montpellier :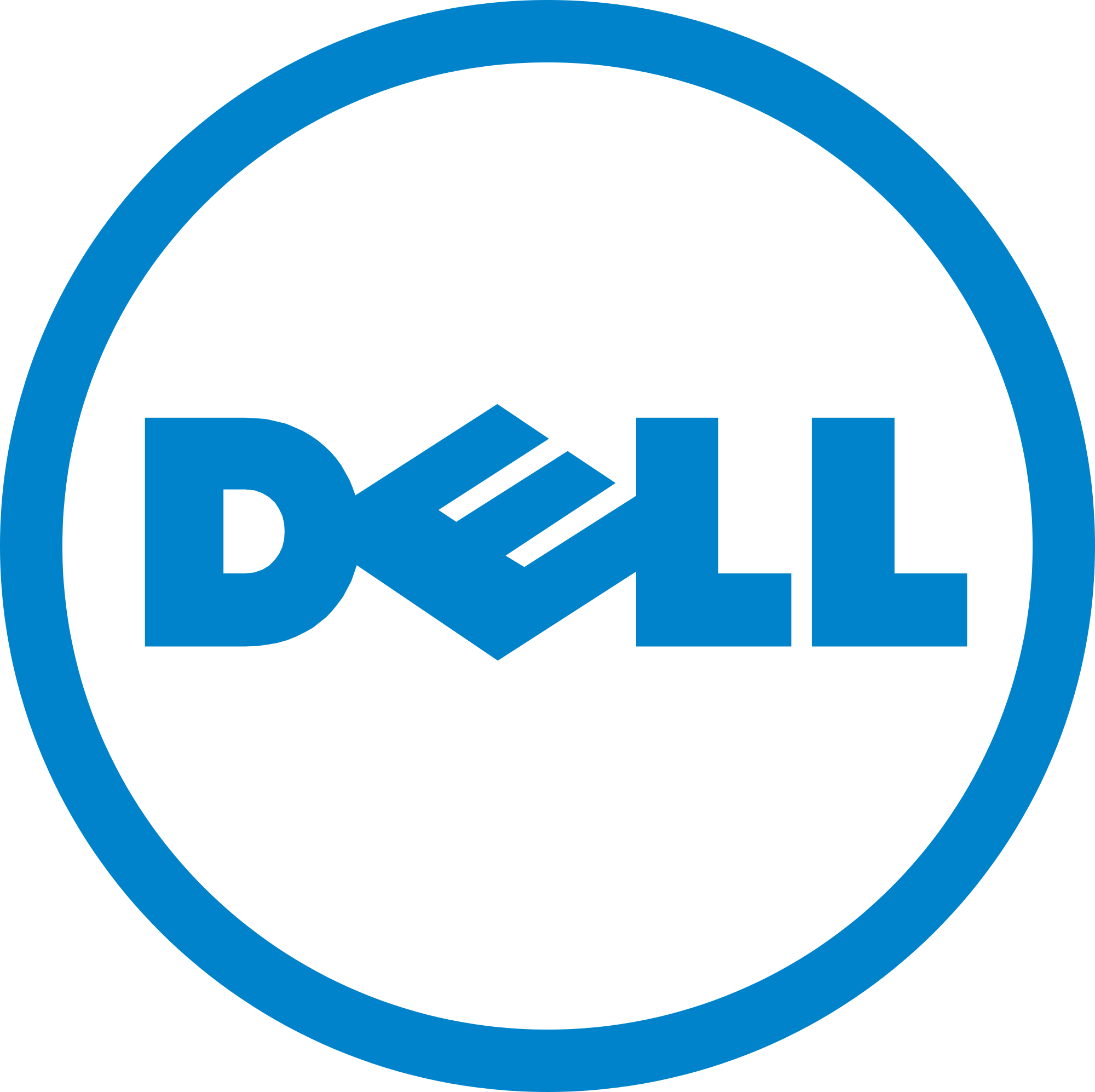 Technical assistance for the evaluation of a range of ToIP for the call center responsible for handling calls "Southern Europe"
L'Humanité :

Audit and definition of a director "Architecture" migration scheme for ToIP
Drafting the Bidding "RFP"
Counting the RFP and recommendation
Support for ToIP migration
TOTAL :

Assistance in writing specifications under RFI / RFP World
Support for the selection of solution provider of ToIP under the Perspective 2008 project
Implementation of the model "Seminar Total"
Support demonstrations "uses"
Total support in its migration project in ToIP, perimeter P0, P1 and P2
Accommodation of model testing and validation of LAN and ToIP providers
Express Seminar "Show Room" presentation telephones 6 manufacturers
Performance review of HLD
KAEP - Sophia Antipolis : 
Establishment of model of ToIP as part of an assessment by a building complex (KAEP)
Thomson - Rennes :

Audit of telephone networks and computer
Engineering and design of a site 1,000 people including 800 IP phones on Nortel infrastructure
Ville de Boulogne-sur-Mer :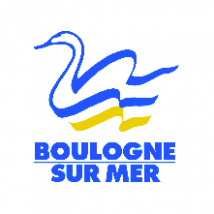 Driving a consultation of competition integrators
Assitance to Client during deployments
Audit and analysis of different collections and definition of an architecture diagram for ToIP migration
CBI :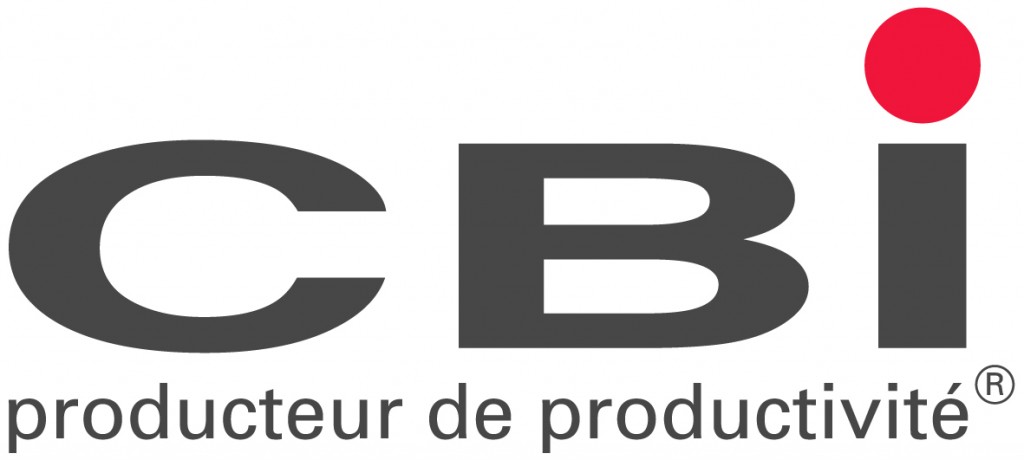 Audit of CISCO technical architecture implemented by CBI for Bank al Maghrib
Groupama - Paris Val de Loire :
Assistance with project management support for the migration of all sites Groupama Loire Valley (1200 positions Alcatel OXE solution)
Opportunity study leading to the development of the master plan
Steering consultation of competition integrators
MMA :


Fault identification and arbitration of responsibility for a problem QSIG interoperability between Alcatel OXE managed by OBS and managed by Vocalcom on behalf of G & A Links Vocalcom solution
Groupama - Paris Centre Manche :
Master Plan
Call management offers
support deployments
Université Rennes 1 :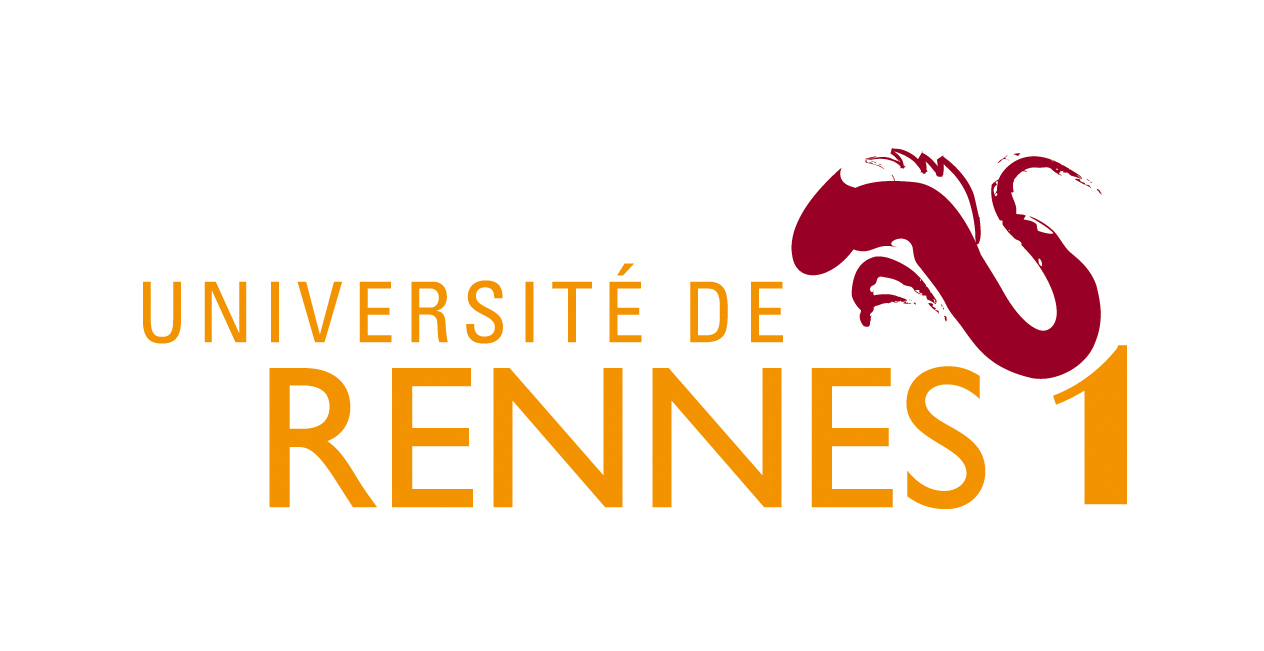 Assistance to the Owner for the modernization of networks and telecommunications
Assistance for the procurement
Conseil Général 13 :

Audit of their need "Provision Networks Theoretical Studies and Recommendations"
Validation of the ToIP solution adopted by the CG13 in situations of congestion and failure for so-called critical sites
Migration sites "Datacenter" ToIP eligible for central sites, migration devolved to MAN fiber optic sights, migration concentrates linked sites VPN
Completion of a master telephone system and support scheme at the holder's
Ministère de l'Intérieur :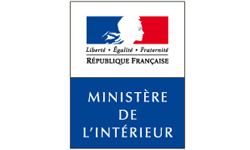 Supply, installation, commissioning and technical support of a model solution for all IP Telephony brand Alcatel
Conseil Général 93 :
Master Plan telephone system
Docapost :
Audit and analysis of the various collections and definition of an architecture diagram for ToIP migration
Drafting of the tender and RFP and counting operator
Support for ToIP migration
Hôtel de Région Champagne Ardennes - Reims :
Establishment of model of ToIP as part of an evaluation
IBP :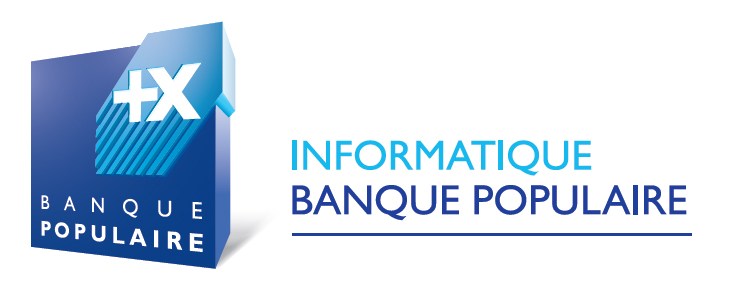 Counting, recommendation and recommendation to tender issued by I-BP and aid assessment of current drivers.
DGAC :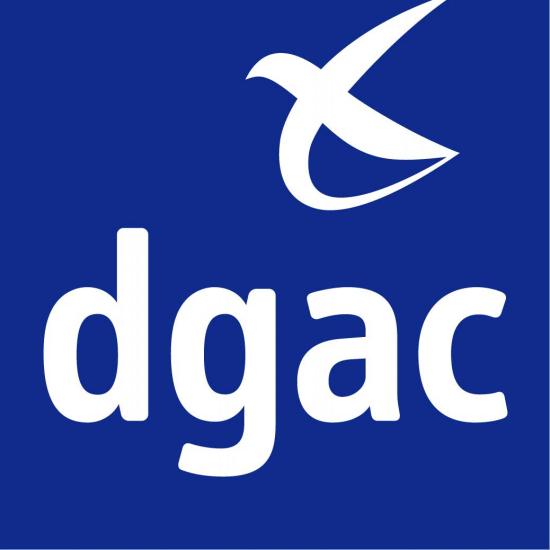 Opportunity study, evolution of the telecommunication network of private aviation complex Athis-Mons
Accompanying the DTI in the deployment of the solution proposed by SPIE
TEXA :
Audit and definition of a director "architecture" scheme for ToIP migration
Pre-consultation and Tenders manufacturers
Mediaserv :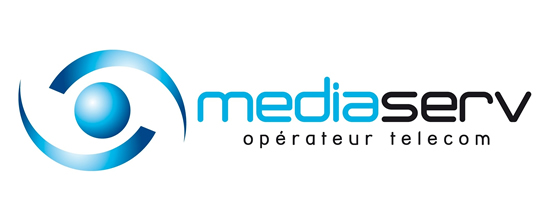 Testing, diagnostics and identification of quality problems on voice calls Off-Net
CASINO :
Assistance in the design of the new architecture of a building Telecom
Mairie de Saint-Ouen :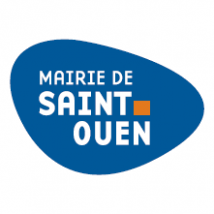 Audit failures networks
Full audit to an evolution of the network architecture
IMA (Inter Mutuelle Assistance) :
Feasibility studies as part of the evolution of call centers IMA
Control the migration of telecommunications facilities site Niort
Prototyping and integration POC bay equipment and other Nortel
Prototyping and integration POC berries and various CISCO / Avaya and miscellaneous / optional Alcatel and various
Assistance to the Owner for the design and implementation of a prototype under the project SAFETRIP
Mairie de Suresnes :
Audit faults ToIP
Expansion of ToIP to study all sites
Rectorat de Poitiers :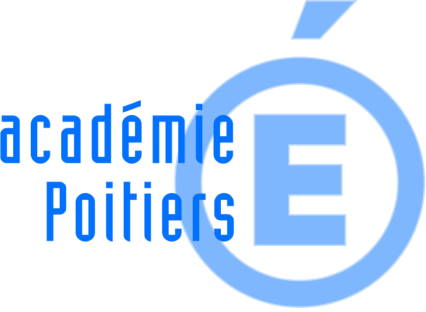 Drafting a master plan for telephony by 2009
Audit ToIP system installed Rector of Poitiers
Audit and recommendation system deployed by the integrator Aastra
Aastra provides software subscription and laboratory tests
Development numbering plan for the next site of the Rectory of Poitiers and AI 86 in Poitiers
Development architecture diagram, writing assistance and analysis of CCTP Offers Integrators
Mairie de Cergy-Pontoise :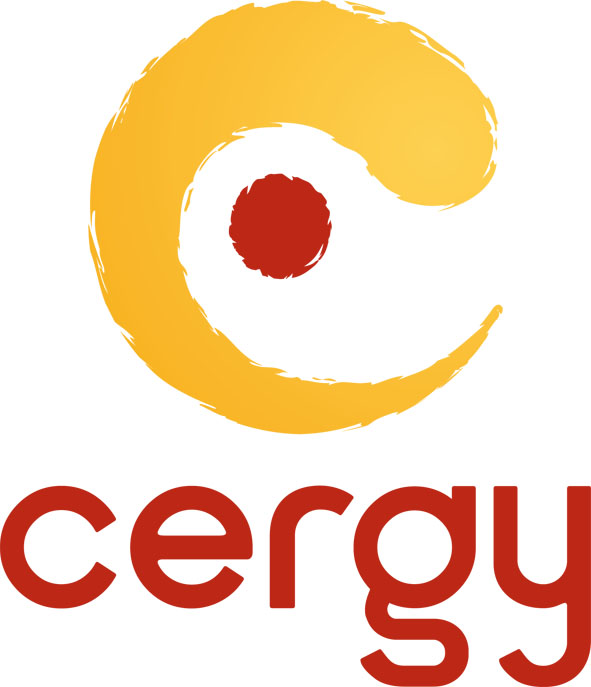 Audit technical, functional and operational solution enterprise telecommunications and data network of the City of Cergy
Tarsus France :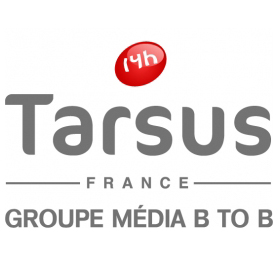 Assistance with project management for the installation of new premises
Audit, consultation and analysis for ToIP migration
Support for the deployment of the solution
Mairie d'Asnières :
Technical audit of telecommunication network
SFR :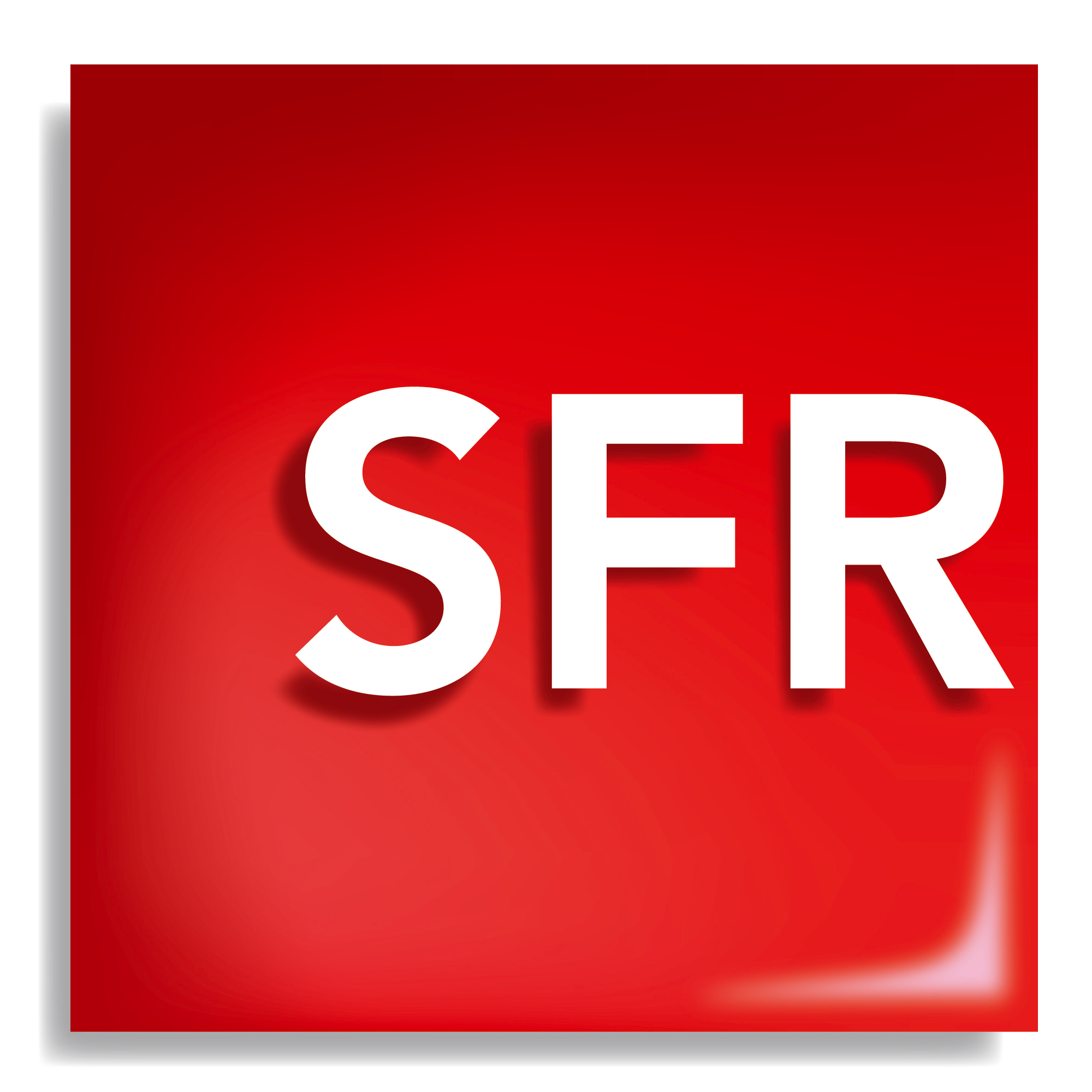 Telecom Audit GMF
Technical assistance for the validation of SIEMENS products (SIP)
During pre-sales and strategic phases Assistance with technical opérateursAudit telecommunication network
Mairie de Colombes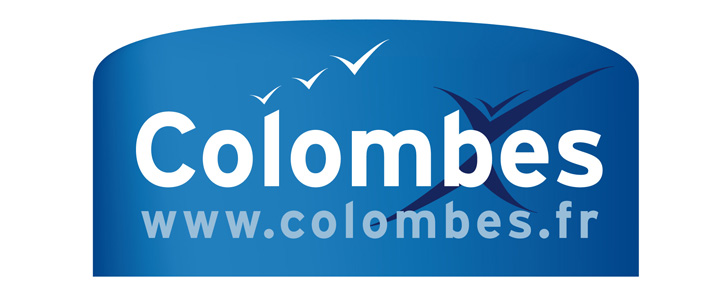 Assistance with project management for the modernization of telecommunication networks
Smiths-Heimann :
Analysis, recommendation and recommendation support Telephony project
Mairie de Genevilliers :
Study the connection of multimedia spaces mediatheques
Study on different network computer and telecommunication architectures possible
OGER :
Contribution networks and protection aspects of DCE Coligny Smart House
Collaborative projects of Oger International
Collaboration on the project JABAL OMAR
Collaboration on network projects
Messer :

Documentary, meeting with OBS analysis and recommendation